Technology is a paint brush on the canvas of life. 
What can we paint for you?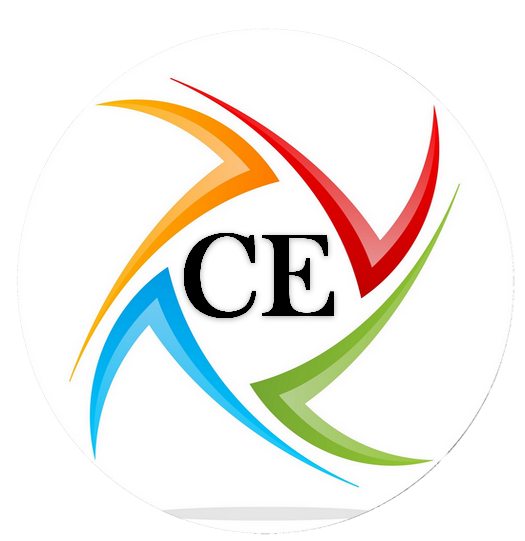 Happenings
News and Reviews important to you from Cussins Enterprises LLC
What is Happening?
Find out what is happening. Get the scoop for when real news is not fake new, hackers get hacked, and websites become a web of information. You can read about it all right here.
 Did you know that October is National Cyber Security Awareness Month? I know the month of October is almost over. It is never to late to take a look and make it tougher to be the result of a successful cyber attack. Since 2004, the month of October is meant for all...
Cybersecurity News for the day from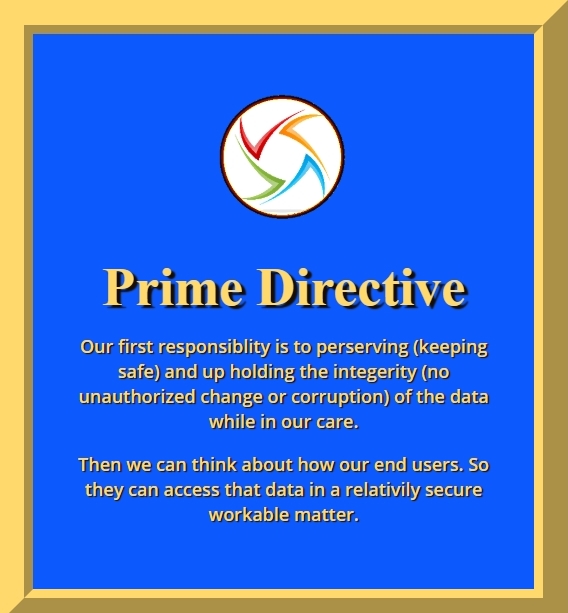 Small Bussiness IT Support
It is not enough to keep the computer running, but you data needs to be secure.