Technology is a paint brush on the canvas of life. 
What can we paint for you?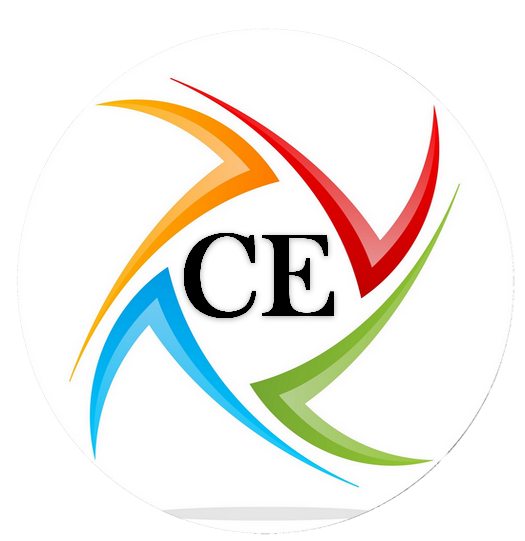 How we can help?
We are always open to new and better ways to open lines of communication. This is not a one man operation. Finding the right person with the same core values is the difficult.
Use the contact form below and tell us what is on your mind.
Send Message Direct to Support
everett@cussinsenterprises.com