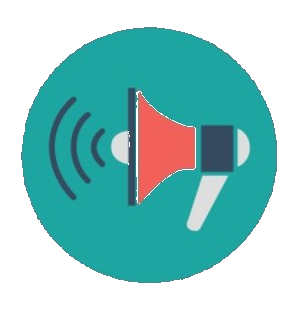 Soon To Be Launched Website
I have a soon to be launched website. It has been a long time in coming. Budget is very thin.
I am looking for is someone preferable one to kick the tires.
Find broken links
Find mis-spellings
Check general usablity desktop, tablet and mobile
Fill out questionaire as to you findings.
I would like you to live in or around Boise Idaho and the Treasure Valley, but not required.
In exchange you will get
Experience at beta testing and my recomendation for other beta test gigs.
Posted on here as beta tester (braging rights)
Free access to the websites launch party.
Special discounts on computer and website services, software and hardware for 1 year.
The time involved depends upon you. The more details and constructive suggestions does take more time. It will help everyone around.
If you are still intersted email me by clicking on the contact link here. 
Make sure you put beta in the subject line, so I can get prompt attention.