Cybersecurity News for the day from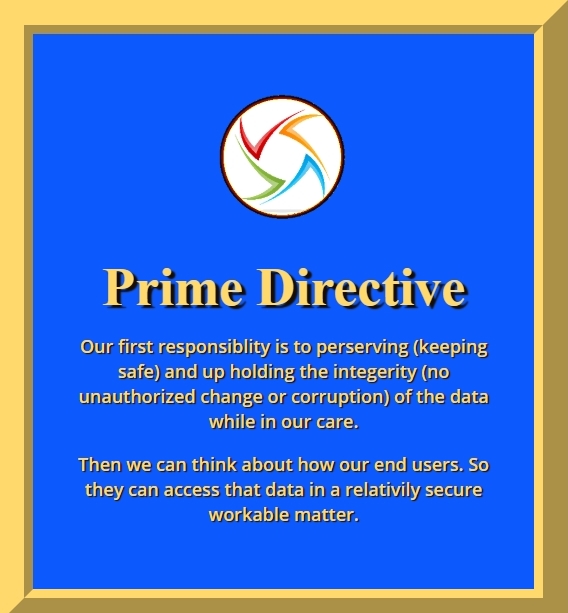 Small Bussiness IT Support
It is not enough to keep the computer running, but you data needs to be secure.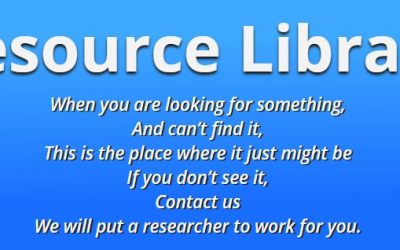 Have you seen what we have added to CussinsEnterprises.com? Resource Library - We have opened up the sub domain devoted to a resource library. It is open for anyone to use. In the Resource Library is links, tips and tricks for website building. Best Practices - In the...
30 Day Money Back
If within the first 30 days of our Hosting + Plans, and you are not satisfied with our service. we will refund your money.