Technology is a paint brush on the canvas of life. 
What can we paint for you?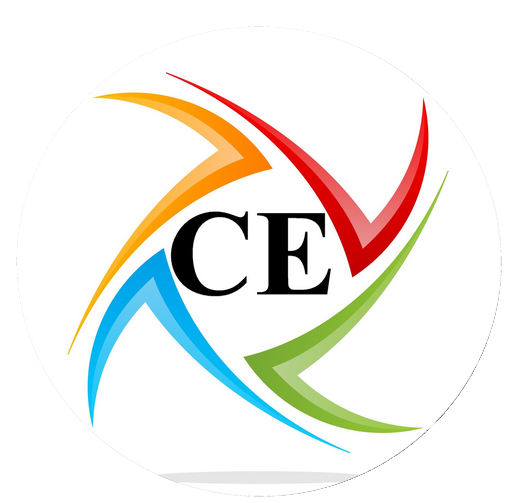 The Two Issues I Hear With The Use Of Technology
Syncing Email and Files
"I can't see my home and work emails on my computer and cell phones."
Balance Ease of Use vs Security
"I like my computer as it is. I don't need security updates, nor to change my passwords."
Data Loss
Documents, family pictures that are accidentally deleted, or a dead hard drive can cost thousands of dollars in addition to the emotional cost.
Data Breech
In 2019, we saw 3,800 reported data breaches. This doesn't account for personal emails on a work computer that are shared across a company's network.
Secure Access To My Information
I need to access my emails and work information from my work desk, my laptop at home, and my cell phone.
Why Was Data Lost?
To preserve data, you need regular backup by at least two methods and stored in two different places. Those backups need to be verified on a regular basis.
We Can Help You
We deal with these very issues on a daily basis. New phishing email with links to malware, software updates, and hardware issues can cause problems.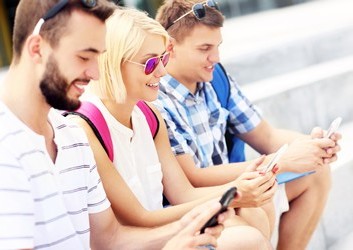 The 3,800 reported data breeches in 2019 do not include email and other lost data, crashed hard drives, and unintended sharing of files.
Cussins Enterprises LLC's response to these issues is to raise your standards. The Prime Directive is the statement of those standards.  All of our processes and decisions are made from this Prime Directive.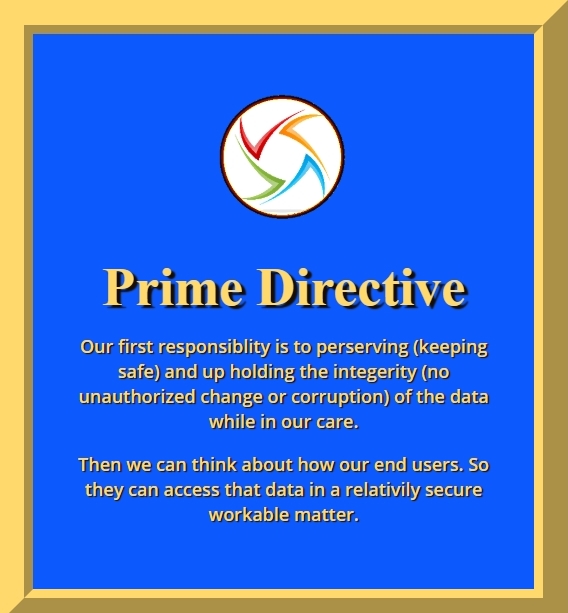 Our Success = Your Success
We know that if a computer is slow loading a web page, or emails are not getting to your cell phone, you are losing money. We are here to help.
Our Diverse Team
= You Benefit
Unique perspective
Various life and work experiences
A wide range of resources
Focus on practical and workable
Unique solutions
Cussins Enterprises LLC verifies our customers' data has not had any unauthorized changes or been accessed by unauthorized sources.  We work to make sure it is safe from the bad guys
while in storage
while being transported
while in the cloud
while in use by authorized individuals
Desktop/Laptop Support
Our goal has always been to provide support to the end-user. It didn't matter whether the individual was at home, at work or on the road. We are refocusing back to the end-user.
Changes with the Microsoft and the Windows operating system limits the end-user and increases their financial burden. We are offering an alternative. We think it is a better one.
Connecting Your Devices
In the 21st century a basic requirement for home and office and on the go is to have our computer-like devices to provide our pictures, documents and entertainment wherever we may be.
Mobile Device
Cell phone have increased in functionality to the point they rival the desktop and laptop computer. Even the repairability of these devices have become gotten more commonplace.
Desktop/Laptop Support
In 2020 we are offering upgrading desktop and laptops to Ubuntu Linux as an alternative to running Windows 10. The upgrades will come with packages of training, phone support and weekly tutorials focusing on the average end-user. 
Mobile Device
It is a major disaster to have one's cell phone not working or important data locked inside and not able to retrieve it. To our regular customers we provide cell phone repair and backup as well as data recovery assistance.
Website Building
Building websites is not a difficult task with all the tools that are available. However, the Search Engine Optimization and getting a website noticed is a major task. We are not taking on any more website work until we can find an employee in this field that will be of benefit to our customers. 
Best Practices Demands We Share What We Have Learned
Technology changes so fast in so many different areas, it is hard to sift through what is good and what is the best. We work at it and share what we learn. Below are some of our resources.
Do you have a tech question or concern? Email us. We may have an answer for you.