Technology is a paint brush on the canvas of life. 
What can we paint for you?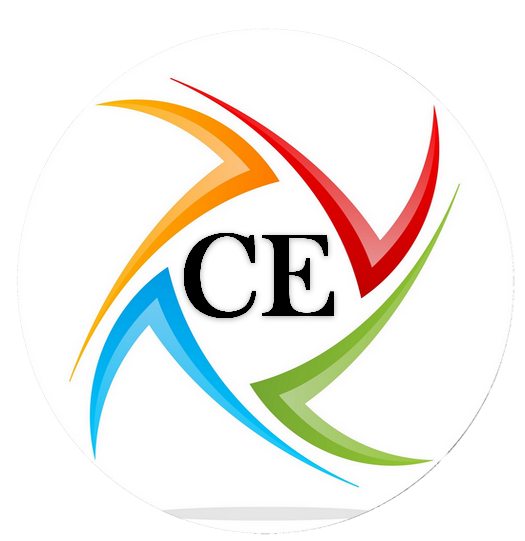 Happenings
News and Reviews important to you from Cussins Enterprises LLC
What is Happening?
Find out what is happening. Get the scoop for when real news is not fake new, hackers get hacked, and websites become a web of information. You can read about it all right here.
There is so much finger pointing and so many accusations among politicians and those who have a public facing career. It can get overwhelming to read, hear and watch. Many people I know have told me they have stopped watching any news programs because it's depressing....
It has been almost a month since my last writing here. it has been a busy month. We got a good bit accomplished. A whole more to do. At the beginning when I set out to move Cussins Enterprises LLC from at computer service company to a web hosting and design company,
Over the years I have worked with people who insisted on having their website look a certain way. The content was either over baring too much or not updating and fresh. Then they would look at me a say, "Why don't people come to my website and buy my goods?" I have...
Cybersecurity News for the day from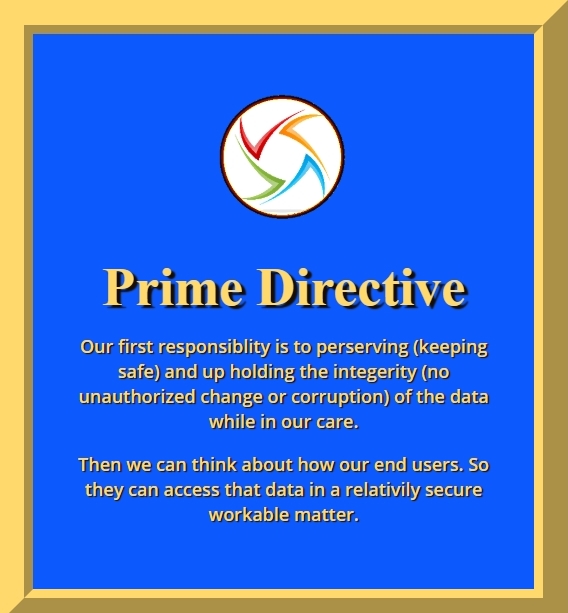 Small Bussiness IT Support
It is not enough to keep the computer running, but you data needs to be secure.