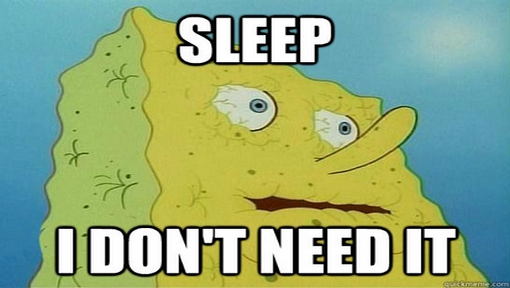 Sleep -
I know for myself, if I don't get enough sleep my attitude, physical ability, and mental alertness is greatly reduced.
I recently read an article from the New York Times website titled, "New Office Hours Aim for Well Rested, More Productive Workers" This article inspired me to think and looking at my own life and how my goals, personal or long range were reduced or did not get accomplished. Bottomline my lack of sleep reduces my energy level throughout the day.
Growing up we were told we needed at least 8 hours of sleep. We were to sleep between 9 pm to 5 am. I submit to you not everybody has an internal clock that makes us want to go to sleep at 9 pm and wake up at 5 am.
For me I start feeling tired about 4 or 5 pm. I wake up around 3 am. Then mid day I need to take a one or two hour nap.
I don't sleep a full 8 hours at one time period. I sleep in stretches of 3 hours. Around midday, I start to get sleepy to the point my body starts to shut down. I take 2 to 3. Afterwards, I am refreshed and ready to tackle the remainder of the day which takes me to after 9 pm.
Let also consider some other factors the prevent us from accomplishing our goals?
Why Change?
Do you use the buddy system?
Questions to Think About
What time during the day you start to feel sleepy?
What would be your most productive time during the day?
What times during the day do you get the most rest?